Rev. Ike will change your life.David Allen ~ Editor and creator of "The Power of I AM"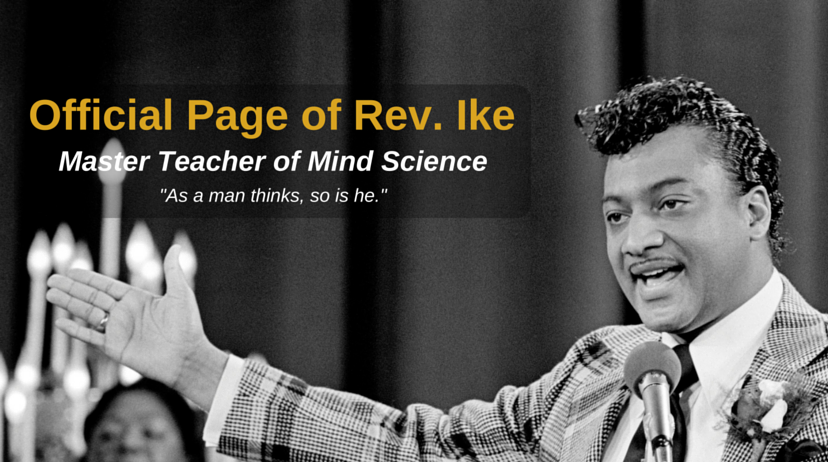 I am a BIG fan of Rev. Ike and have chosen him, his FB page, his website, his YouTube Channel to add to NevilleGoddardBooks.com

Those who will take the time to listen to his recordings will awaken to a higher consciousness.

Check him out, you will be glad you did.